News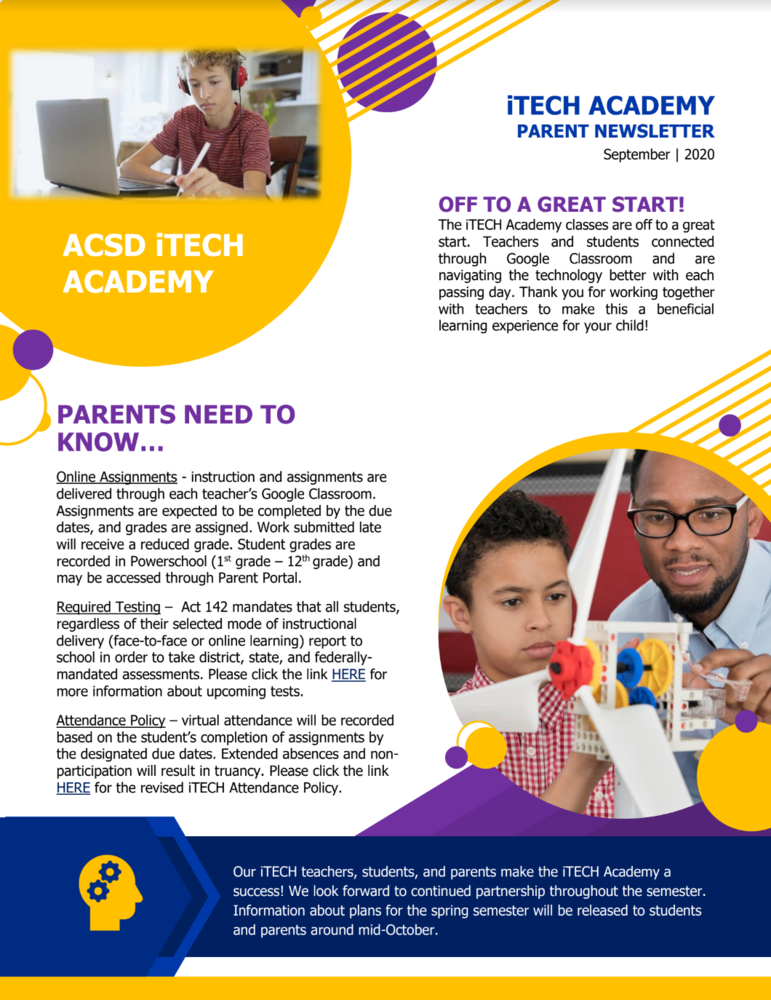 Parents, please take a moment to read through the most recent updates in regards to iTECH Academy by clicking on the following link.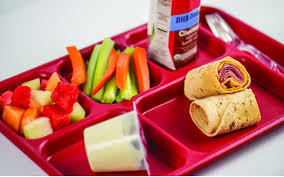 iTECH students can order meals from their zoned school. All orders must be submitted by 8:00am the morning of meal pickup. Curbside meal pickup is 10:00 - 11:00 daily for...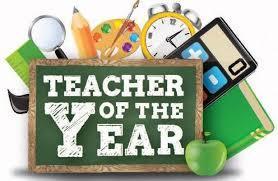 ACSD would like to announce the Teachers of the Year from each school. We are proud of their accomplishments and excited to start a new school with this group of all-star...
SEE ALL NEWS
LIVE FEED

Westwood Elementary
5 days ago
Westwood iTECH report card pick up will be tomorrow, October 21 in the car rider line from 9 am-1 pm. Report cards will be sent home with those iTECH students who have ret ...
read more

Westwood Elementary
18 days ago
Due to changes related to Covid this year Abbeville Heath department will be offering flu clinics for school age children at the Abbeville Health Department office. The da ...
read more

Westwood Elementary
25 days ago
Westwood iTECH parents, this is a reminder that iTECH Return to School surveys are due this Friday, October 2, 2020. If you did not receive the survey and you want your ch ...
read more

Westwood Elementary
about 1 month ago
Westwood iTech students will have Fall Pictures taken this Friday, September 25th between the hours of 11:00-1:30 in the Library. Thank you and have a great day!
SEE ALL POSTS