Please remember to drop students off in the designated car loop in the mornings and pick students up in the designated car loop in the afternoons. Cars may not be in the bus loop before 7:50am. The school day begins at 7:50am. The car loop will open back up at 2:00pm and dismissal will begin at 2:20pm.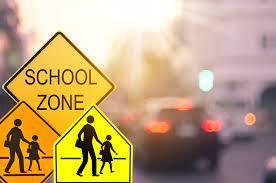 Map testing will be Tuesday and Thursday this week. Please make sure students are rested and arrive at school on time. Perfect attendance classrooms will win a prize. Also, notes will go home with students today to order a Westwood Christmas Ornament. The cost is $10. The last day to place your order will be this Friday, December 10th. Thank you for your support!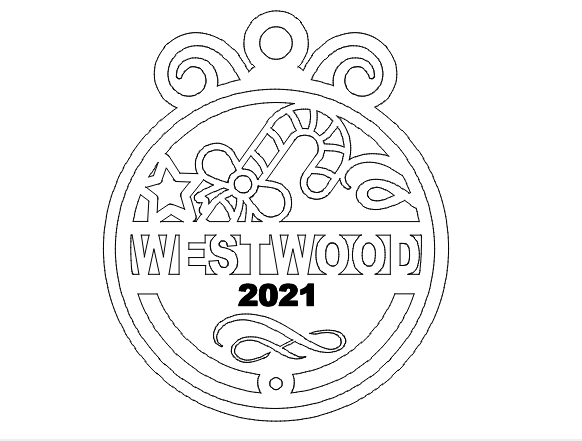 The Westwood Elementary School Fall Festival will be held inside on Thursday, Nov. 4th from 5:00-6:30 (Please note the time change). We encourage you to socially distance yourselves when at all possible. Masks are not required but optional. This event is only for Westwood students and their families. All students must have an adult present with them at all times. We hope to build on the anticipated success of this event in preparation for future festivals. Remember we want to be..... #Better Together!
We hope to see you on Tuesday, Nov. 2nd, sometime between 5 until 8. This is a PTO fundraiser.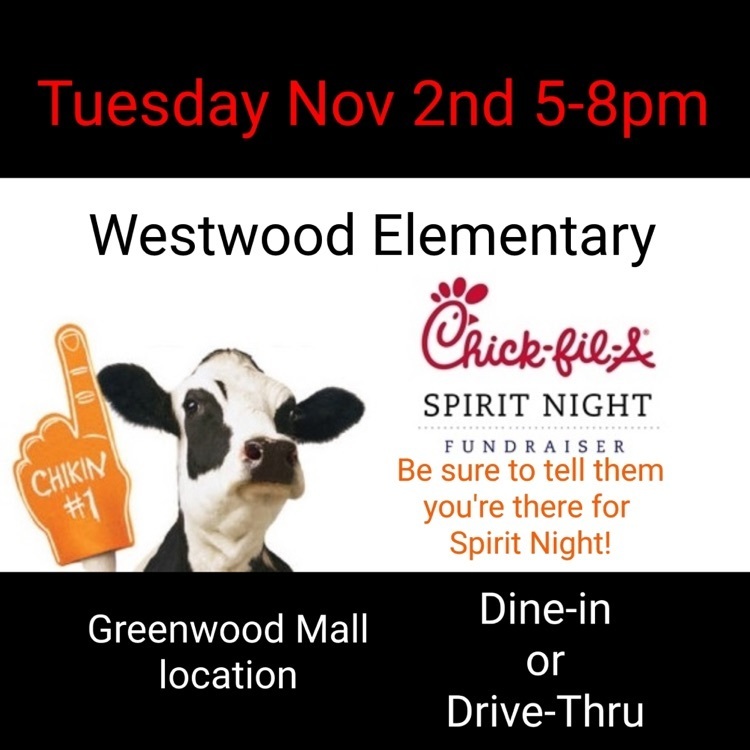 Parents, this is a reminder that the Westwood Fall Festival will be next Thursday, November 4th, from 5:00 pm until 7:00 pm. 3rd graders please bring in candy. 4th graders please bring in canned drinks. 5th graders please bring in little Debbie cakes or cookies. All donations for the Fall Festival should be turned in by Monday to your child's homeroom teacher! Also, be sure to send items for your child's class basket. The class basket items are due this Friday! Thank you so much for all of your help! One last reminder, the fall posters for the poster contest are due by Monday, These will be on display and judged at the fall festival. Prizes will be given for the winners. We look forward to seeing you next Thursday, November 4th, at the fall festival from 5:00 pm until 7:00 pm!

Westwood Elementary School Dismissal times for Friday, October 29th: Buses will load/depart at 10:30. Car riders will be excused shortly after (by 10:45) Lunch will be provided before dismissal.

Westwood Elementary will conduct its state mandated Intruder Drill on Friday am, October 22nd. All SLED mandated protocols will be followed. This is only a drill.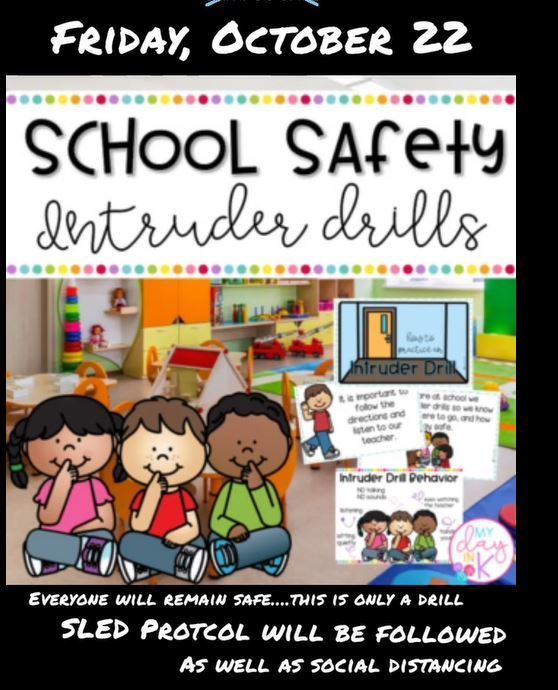 COVID-19 vaccine clinic on October 16th, 2021, at Flat Rock AME Church in Abbeville, SC. This vaccine clinic is open to the public.

Lakeland's YMCA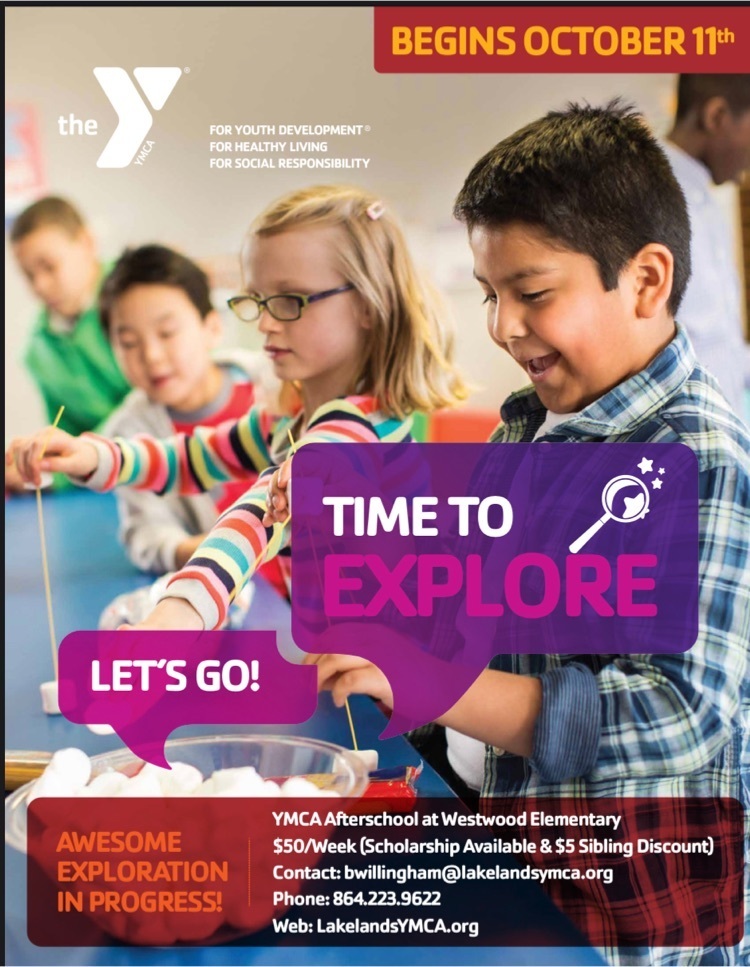 Hey, everyone! Three AHS cheerleaders were selected as All-American cheerleaders this summer and will be cheering at the 80th Anniversary Pearl Harbor Parade in Hawaii! How awesome is it that Abbeville will be represented at this amazing celebration by former WWES students!! To help fundraise, the cheerleaders will be hosting a Chick-Fil-A biscuit fundraiser next Friday, October 1st. We would love to show our teachers and staff appreciation for all of their hard work and dedication to our students. Therefore, we are asking for sponsors for each of them. Each biscuit is $4, and we are asking for 41 sponsors for each of our teachers and staff. We will place a sticker on each biscuit that says "donated by ______" as a THANK YOU and recognition of your sponsorship. If you would like to donate and sponsor a biscuit for our teachers and staff, please comment below! You can send cash payment to school in an envelope with "Mrs. Stanley-Chick-Fil-A fundraiser" written on it and we will get the money to her. You can also pay through Venmo. Venmo: @Stephanie-Stanley-61
Picture Day at Westwood Elementary School is October 1st.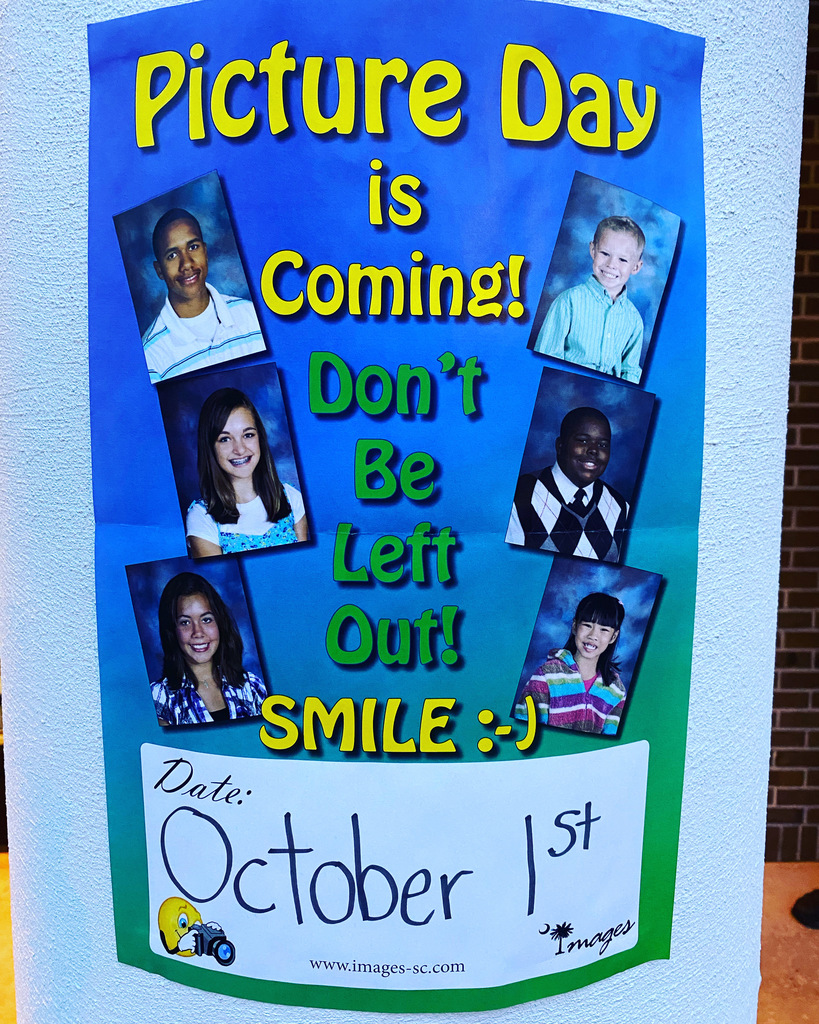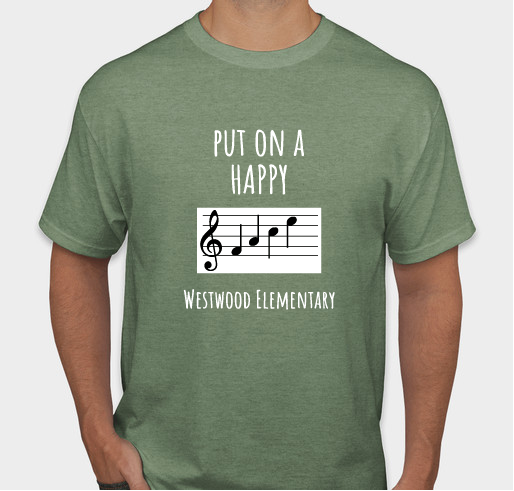 Calling all family members of Westwood Elementary School who are Veterans................If you would like to participate in our Veteran's Day program at Westwood Elementary School please contact the music teacher, Mrs. Boggs. Her email is
cboggs@acsdsc.org
.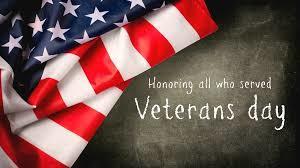 Due to safety concerns, we will be placing barriers in the car line each day to prevent access to the rear campus during student activities. The barriers will be removed each day at 2:00pm so that you may pull forward in the car rider line. Thank you for your cooperation.

Hello, from Westwood Elementary School. We are looking forward to seeing all our students tomorrow, August 17th. Free breakfast will be served at 7:40. Masks are recommended, but not required. Students are welcome to bring water bottles. Make sure to stop by the office and pay your technology fee today, so a chrome book can be issued to your child. Please take care and be safe.
On-site registration for new and returning students will take place at each school on August 3rd from 8:30am until 2:30pm. School staff will also be there to assist anyone who needs help with registering online.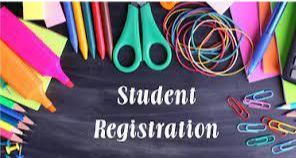 Westwood Elementary Meet and Greet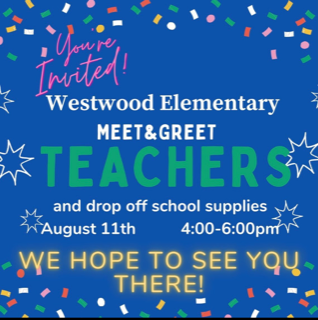 To Westwood Elementary parents and guardians: If your child has a textbook, Chromebook, and or Chromebook charger, please have them bring those items to school tomorrow. Thank you and stay safe as always.

iTech parents please come by Westwood Elementary to pick up progress reports between 9 and 1 on Thursday November 19th. We will be set up at the car rider pick up line. Hope everyone is well. Please stay safe.