The Westwood Elementary Dance, originally scheduled for Friday, February 10th has been changed to Friday, March the 3rd from 6 to 8 pm in the school gymnasium. A new permission slip will be sent home closer to March 3rd.

WWES Dance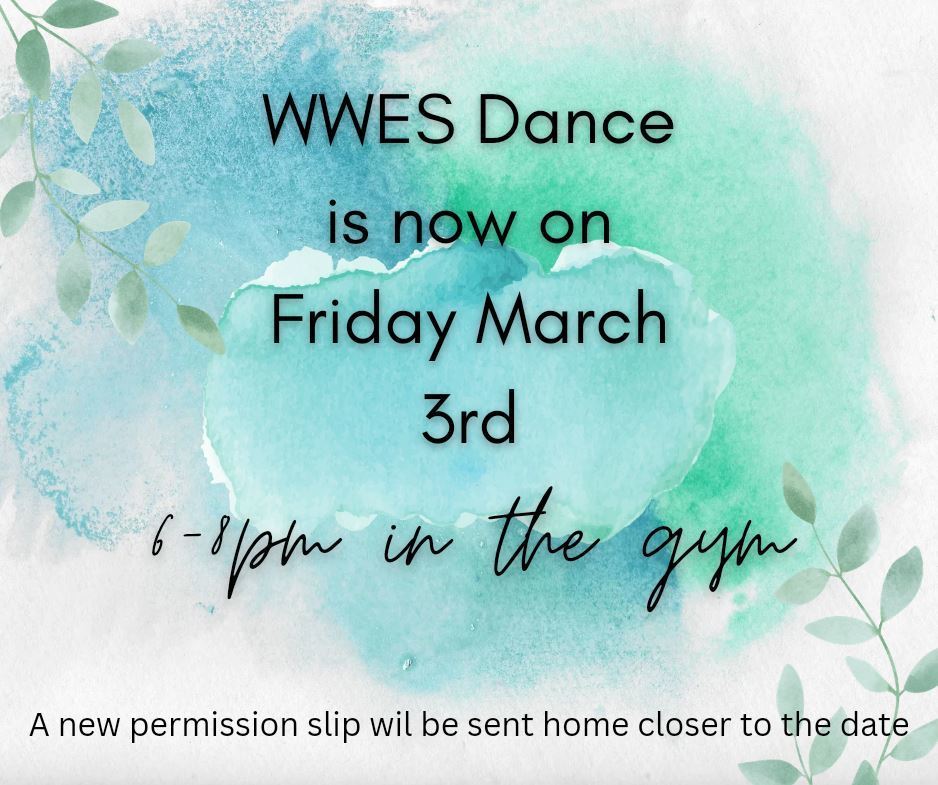 At Westwood Elementary after lunch the dishwasher in the lunchroom overheated and a small fire was contained. Everyone is safe and the maintenance department is thoroughly checking the situation.

Monday, Jan. 16th, is a holiday for students and staff in observance of Dr. Martin Luther King, Jr. Day. Enjoy time with your families.

!!Attention Westwood Parents/Guardians!!! Based on the weather information just gathered, we are cancelling ALL after school programs for the day, including the YMCA program. We will be contacting supervisors to ensure that buses depart on time or a few minutes early for regular dismissal.

Westwood Elementary School will not be holding the after school program this week. The after school program will resume on Tuesday, January 10. (The YMCA program is operating on its normal schedule.)

Westwood Parents and Guardians, We have accumulated an abundance of winter coats outside our gym area and in some of our classrooms. Please check with your child and retrieve his/her coat/jacket before the holidays. The items outside the gym will be made available after the program on Thursday (3rd grade parents). If you wish to sign your child out after the program, please go through Miss Brittney in the office.

Reading MAP testing will be December 6th and Math MAP test will be December 8th. Please make sure your child gets plenty of rest and arrives to school on time.

Good Afternoon, Join me in congratulating our AHS Panther football team on their Upper State Championship title! CONGRATULATIONS!! We wish them well as they compete on Friday, Dec. 2nd at 2:00pm in Columbia for the State Championship title. At this time, Friday is planned to be a normal school day with bus transportation arriving and dismissing at the regular times. If you wish for your child's absence/dismissal to be excused on Friday then please send a written note by Wednesday. We appreciate your cooperation as we make preparation for our instructional day on Friday, December 2nd.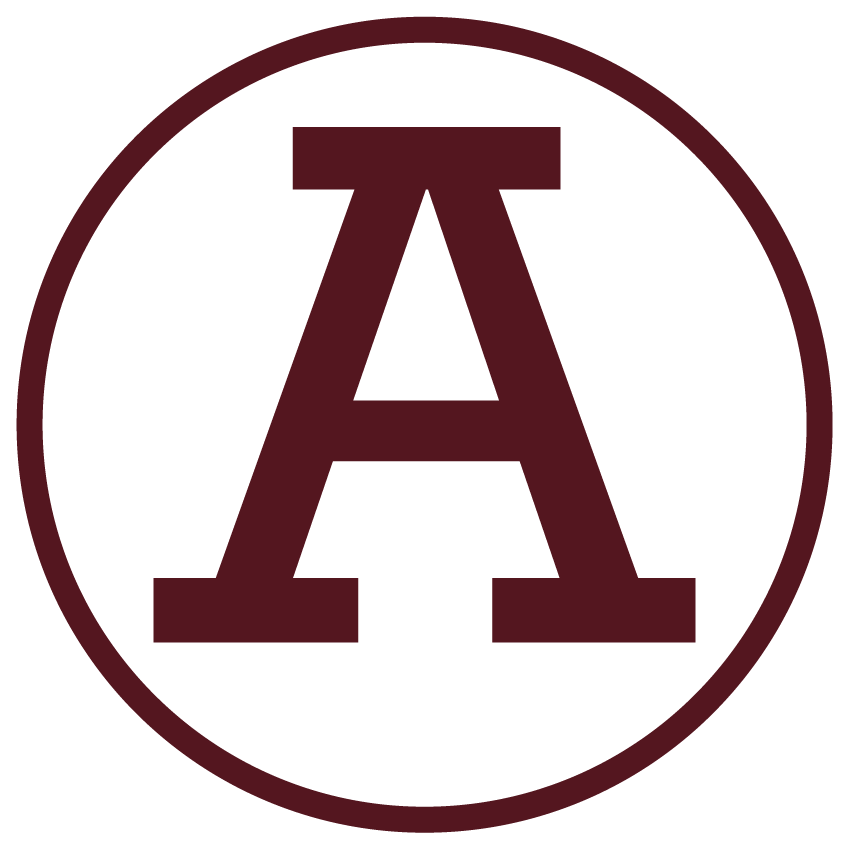 Please remember our Veteran's Day program tomorrow at 11:00. All 4th grade parents are invited to attend. If registered last week for lunch it will be served after the program.

Abbeville School District will operate on an E-Learning Day on Friday, November 11, due to the potential for severe weather. Students will not report to school tomorrow. Chromebooks will be sent home today. Assignments for each class will be loaded into Google Classroom by 8:00am. Please Stay Safe!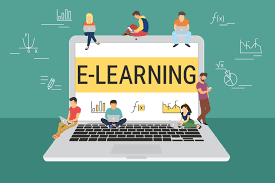 No School on Election Day, Nov. 8th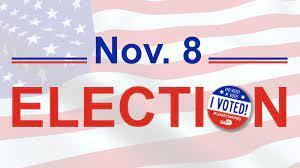 Just a reminder to "Fall Back" an hour overnight Saturday and enjoy that extra hour.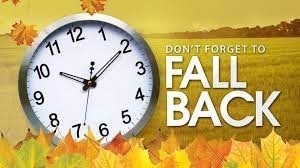 Westwood Elementary School make up pictures will be tomorrow, Friday, November 4th.

Westwood's Fall Festival is Today(Thursday) from 5-7pm at the school. We'll have a hayride, balloon darts, glow in the dark ring toss, cotton candy, and more. Cash only please.

Red Ribbon Week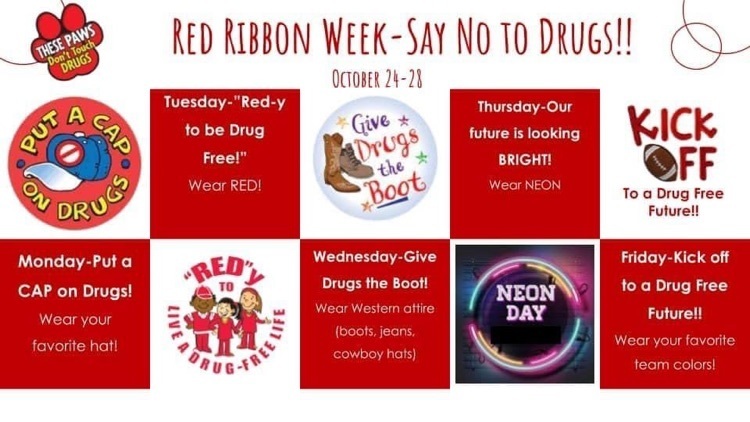 Don't cook join us at Chick Fil A mall location in Greenwood for a PTO fundraiser. Mention Westwood when you buy your meal. We hope to see you there between 5 and 8 tonight.

Please come out and support Westwood Elementary THIS THURSDAY at Chick-fil-a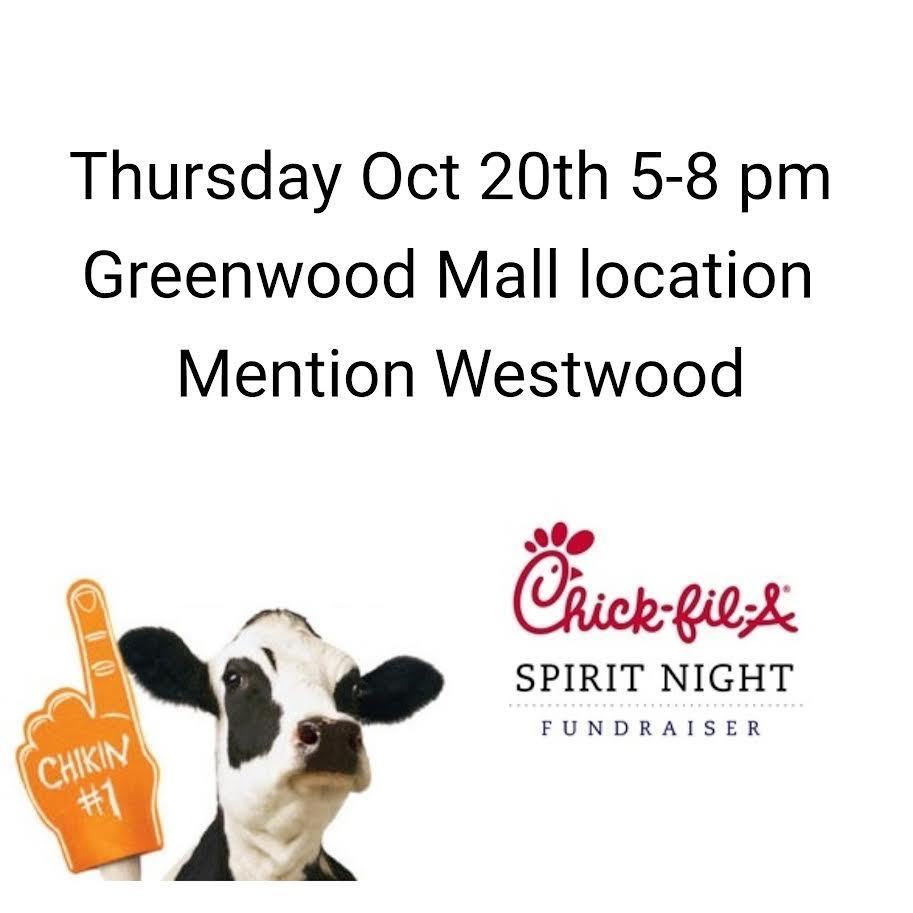 Reminder: Wednesday, October 12th is a Teacher In-Service Day. (No Students)

Please remember students may login to complete three Imagine Language and Literacy lessons and three Imagine Math lessons this week. We hope you have a great week and we look forward to seeing you on Monday!