The SCDE's request for the assessment and accountability waiver has been approved by the U.S. Department of Education and is supported by the State Board of Education. For more specific information on the tests that are affected, please click on the following link -
https://5il.co/e2ec
Spring 2020 Assessment and Accountability Updates -
https://5il.co/e2ec


Due to information received from the state, Abbeville County School District will be adjusting procedures for meal service. Beginning Monday, March 23rd, Abbeville County School District will provide 5 breakfast and 5 lunch meals for each child 18 and under at the following sites: Wright Middle, Cherokee Trail Elementary, Diamond Hill Elementary, and John C Calhoun Elementary School. You will be picking up breakfast and lunch for the entire week. Pick up will begin at 12:30 - 1:30 on Monday only. Students must accompany the parent or adult for pickup. Parents can bring all children 18 and under and special needs students 21 and under to receive weekly meals. ​

Teachers and Parents, click here for high-quality, age-appropriate lessons and materials during the current school closure.
http://bit.ly/SCDEresources

Attention all parents: if you were unable to pick up packets yesterday, please make every effort to get those today. Pick up will be in the car rider line at Westwood today until 3:00 pm. Student attendance during this time will be based on completion of these packets. We appreciate you!

Clarification: packets will be ready at 12:00 today and will be available until 5:30 pm. They will also be available tomorrow 8:00 am until 3:00 pm. Please come through the car rider line at Westwood.
Parents, please pick up your child's work packets in the car rider line at Westwood.

Good evening Westwood family! Each student has a work packet ready to be picked up Monday, March 16th from 12 noon-5:30 pm and Tuesday, March 17th from 8:00 am-3:00pm. Please make sure to check the district website daily. Wright Middle School will be the designated breakfast and lunch site for Westwood students. Lunch will begin tomorrow 12:30-1:30pm. Breakfast will begin Tuesday 8:30-9:30 am. More information will be provided in a cover letter attached to your child's packet. Thank you.
Don't forget WWES spirit night tonight at Chick-fil-a! Mention Westwood and give the cashier your receipt and the school will receive a portion of tonight's sales. Hope to see you there!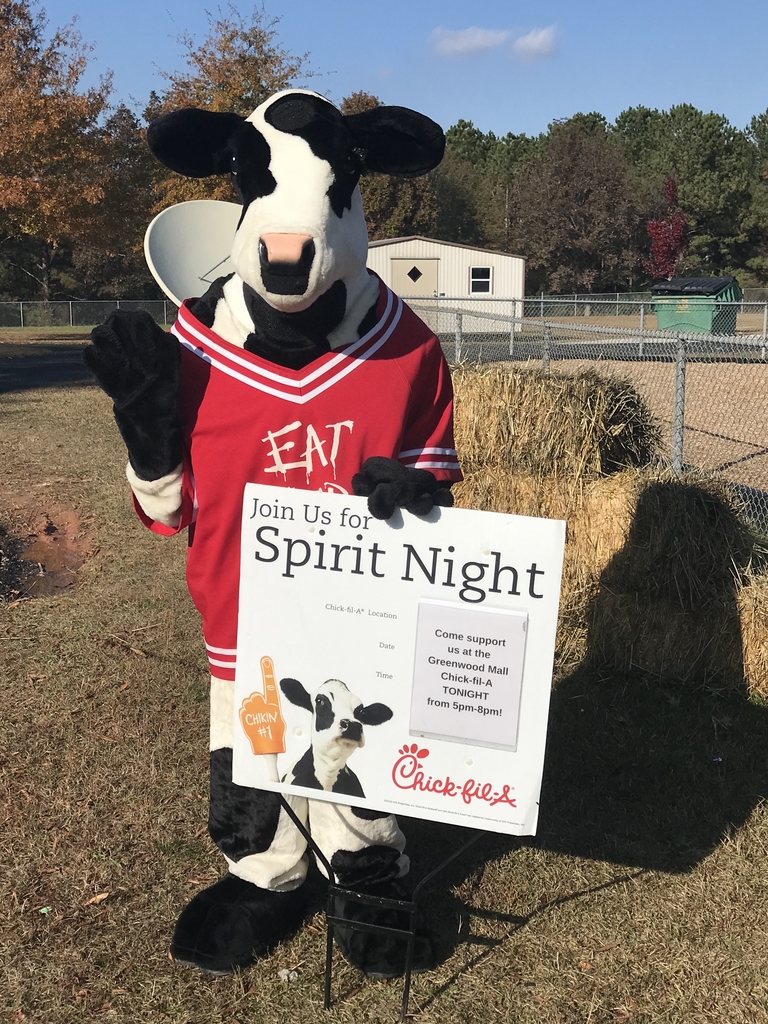 Abbeville County School District will dismiss at 1:00pm on Wednesday, May 15. As a reminder, some buses will run earlier than the 1:00pm dismissal. We wish the Dixie Hornets softball team safe travels and much success!

Attention 4th grade parents: We have been invited to sing the national anthem at the Greenville Drive baseball game on August 24th. Information and sign up slips went home with your child last week. These are due back this week so I will know how many students are participating. Please return them ASAP (no later than Friday). If you have any questions you may email Mrs. J. Brown.
Jbrown@acsdsc.org

Parent Reminder from PTO President Mean Hite: Please send teacher appreciation items in this week. If you have any questions please contact Megan at
mhite@acsdsc.org

Westwood Students are having a blast at Career Day 2019!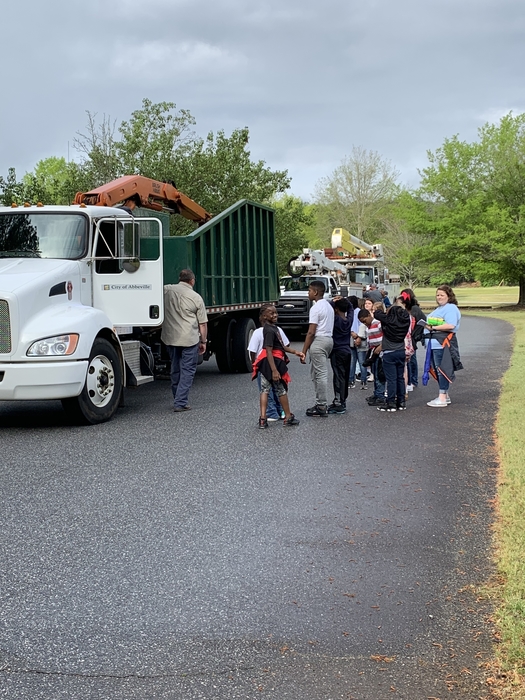 Westwood's Friday National School Breakfast winner is Ryan Adam Bryant! Ryan is a 4th grader in Mrs King's Homeroom at Westwood Elementary.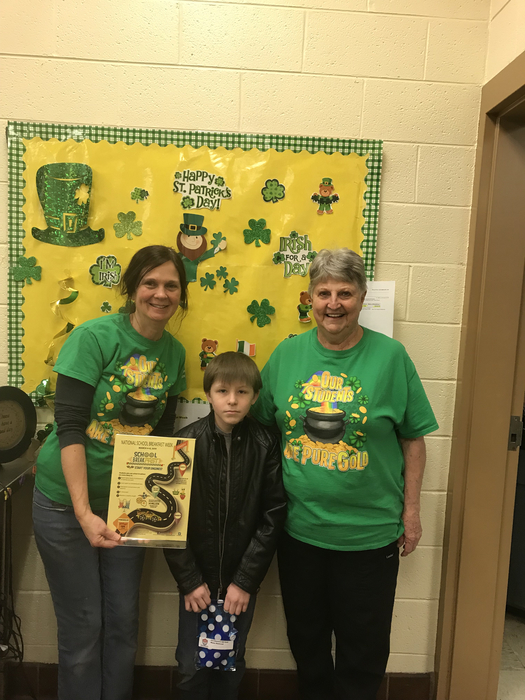 Westwood's Thursday breakfast winner is Payton Ashley Jennings. She won a $10 Walmart gift card. She is in Mrs Stanley's 3rd grade class. Congratulations!
Westwood's 4th Grader, Alexia Makala Quarles, won Wednesday's breakfast drawing for a prize. Congratulations, Alexis! Remember to eat breakfast for a chance to win. 🏁🏎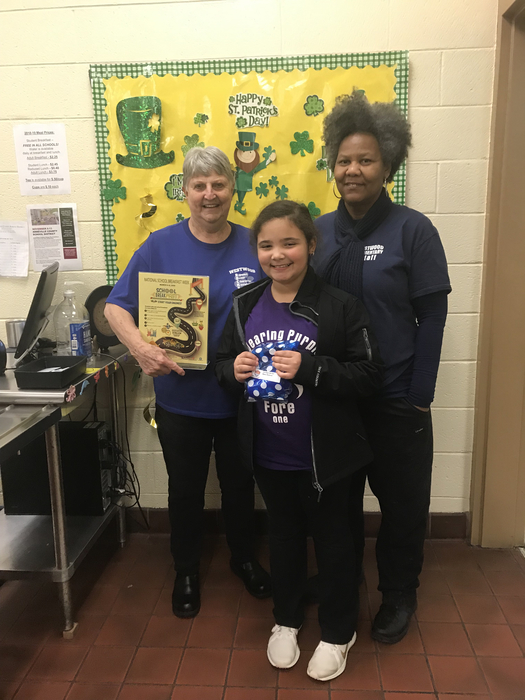 Westwood's 5th grader, Tristan Depung, is the winner of a $10 Chic-fil-a Gift Card. Don't forget to eat breakfast this week for a chance to win! #nationalbreakfastweek

Westwood Elementary is proud to announce their Star Students for the month of January.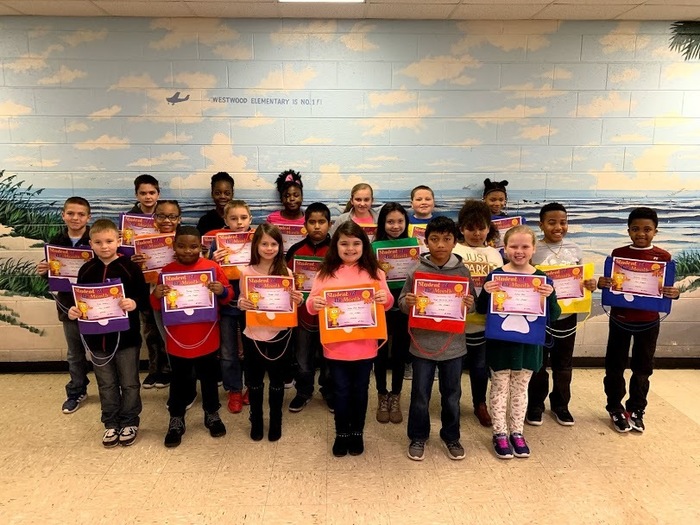 December Star Students of the Month for WWES